the right tone sets the right tone
Your website communicates asynchronously with your audience. Your web copy should be strong enough on its own to be like an additional employee for your business.
Effectively communicating your brand's vision is the desired outcome of a sophisticated web marketing strategy. Creating compelling web content is in our domain of expertise. At Amplihigher, we only hire the best copywriters with the necessary skills to create results-driven content that can be measured, and refined for further success across multiple pages.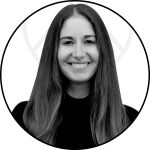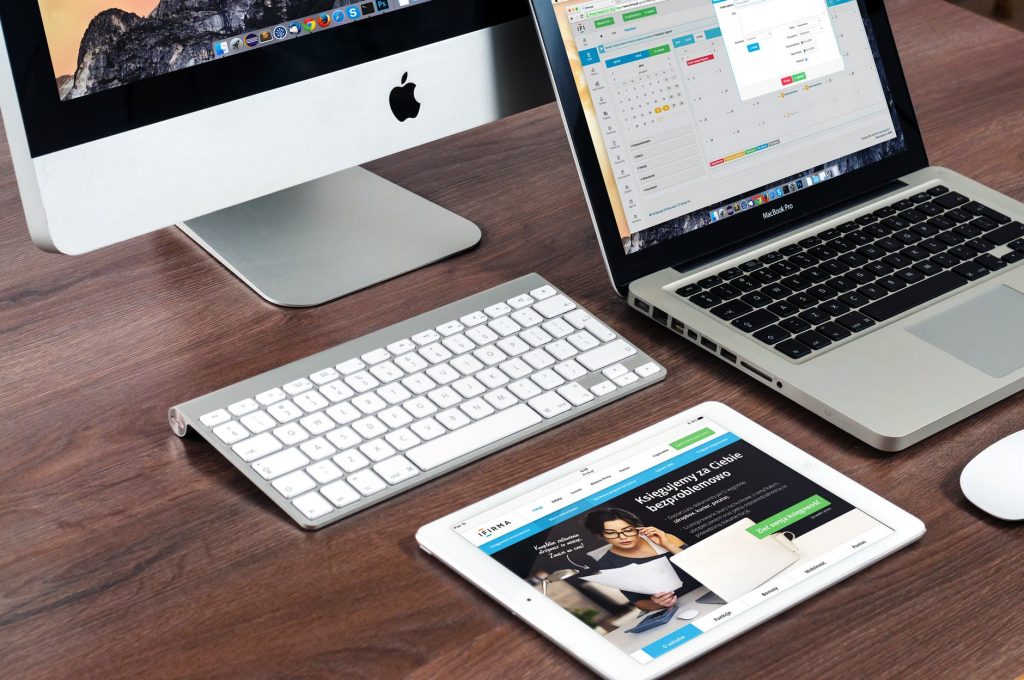 PROFESSIONALLY-WRITTEN WEB COPY BUILDS YOUR CREDIBILITY
Having a website does not guarantee that you will connect with your audience, or even that you will promote your brand as genuine, relatable, or authoritative. We can help you achieve all these benefits of web copy by analyzing who your typical consumer is, what they want to know, and why they come to your brand.
WE CREATE ACTIONABLE WEB COPY
Ultimately, you have a goal for creating a website. Maybe you want to promote your business or sell products to consumers, or you could be a non-profit looking for donations. Whatever the case, great copywriting will get you the results you want.
Our copywriting agency team creates web copy that amplifies your unique voice to better position your brand as a staple in your industry. Every page on your website must be consistent in writing style, language, and tone to earn your audience's trust.
The greatest way to build your credibility and generate organic traffic to your web pages is through 100% original, value-driven content. At Amplihigher, we take the time to thoroughly research your business industry, and consumers to craft authentic information that contributes to the knowledge of your audience base.
Quality content increases engagement with your customer base, but when other websites backlink your webpages as an authoritative source, it generates more organic traffic to your webpages. Building your audience with backlinking and maintaining viewers as they land on your pages will also contribute to your SEO and raise your page to the tops of search results pages for related keywords.
EXCEPTIONAL, ORIGINAL CONTENT, 100% OF THE TIME
we don't just understand your brand, we understand your audience
Your website is about you, but it's for your target market. Our website copywriters 
GET STARTED WITH AMPLIHIGHER
Ready to see how Amplihigher can transform your website with expert web copy? Start working with us by filling out our contact form today.