PRODUCT DESCRIPTIONS copywriters
YOUR IDEAL CUSTOMER IS SOMEONE ELSE'S IDEAL CUSTOMER, TOO
 The moment of truth: your potential customer reads your product description.  What happens next? Will they hit the back button or "add to cart?"
A good product description will capture interest, but a great product description will keep it. Product descriptions copywriters do this by turning your product from a nice-to-have into a must-have, amplifying your conversion rates.
The e-commerce business is exceptionally competitive. Your e-commerce product descriptions don't just need to resonate with your target market–they need to do so better than your competitors.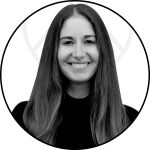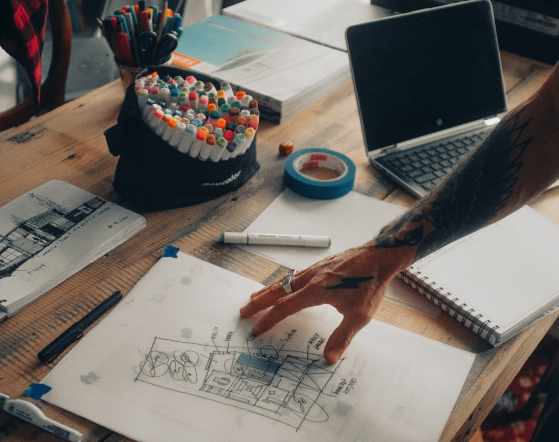 minimize abandoned carts. maximize conversions.
By the time your potential customers make it to your product page, they already know what you're selling. Product copy that only focuses on specs and product features isn't going to solidify a sale.
The goal of product description copywriting is to validate deep pain points and paint a clear picture of a potential transformation, ultimately leading to a conversion. 
product descriptions written for humans,
by humans
No purchase is made with logic alone. Even the unsexiest products have an emotional element. Writing product descriptions that center your target audience's lived experiences and core desires is what creates a human-to-human connection.
At Amplihigher, we do not believe in AI-generated content. Your products are for humans, your customers are humans, and your product copy should be written by humans.
High-converting product description writing is a potent mixture of consumer psychology and creativity. Potential buyers want to see themselves in your product description. Product information needs to go beyond surface level, utilizing social proof, future pacing, and brand-appropriate tone of voice.
These elements, combined with search engine optimized product copy is a powerful elixir, resulting in increased visibility and increased revenue.
HIGH-CONVERTING PRODUCT DESCRIPTION COPYWRITING FOR ECOMMERCE WEBSITES

amplihigher: PRODUCT DESCRIPTION COPYWRITING SO GOOD YOU'LL WANT TO BUY YOUR OWN PRODUCT
Retailers on Shopify, Amazon, Etsy, Ebay, or an independent ecommerce sites need high-powered product description copywriting that turns casual web visitors into lifelong brand loyalists. Our product description copywriters create laser-focused listings so that your customers can't live without your products.
you make things. let us help you make things happen.
If you're ready to exponentially increase your conversion rates, we want to talk to you. Our product description writers are ready to help your carts convert and your revenue goals materialize.