Bold Content & Copywriting For Enterprises & Creative Agencies.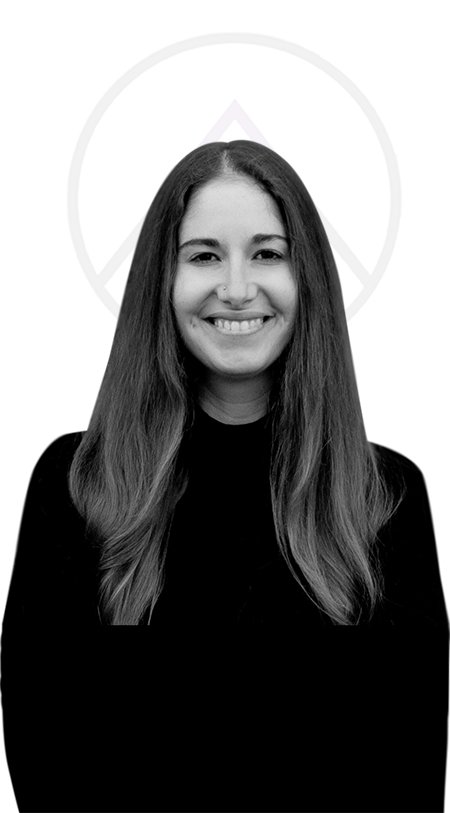 Early in my career, I realized that strategic copy is the foundation of brand success. From taglines to web copy to calls-to-action, every word has the potential to have a profound impact. Verbiage is influence, and influence is what drives action. Every word must be chosen with intention.
Before I founded Amplihigher, I was fortunate to have worked for a variety of companies with highly-driven, innovative leaders that achieved global impact from hard work and hard work alone. I understand the drive and dedication that comes with building something from the ground up. For this reason, I judge the success of Amplihigher by the success we help our clients achieve.
I founded Amplihigher with one goal in mind: to be a reliable source of consistently top-quality content for businesses at every stage of development. Whether a startup or a Fortune 500 company, our clients' goals become our own.
If you are passionate about your business, we want to work with you. My inbox is always open. Feel free to send me a note with any questions you may have.
Expertly written content asserts your value, engages interest, and generates leads. We know that content is the core of any successful marketing strategy. From the words used on your social media postings to the titles of your blog posts, each word has the potential to be powerful. Your content tells your brand's story – and that's what sells your product. Words pique interest – the message behind them make the sale.
Amplihigher is a copywriting agency of professional writers creating actionable content that boosts brands and increases search engine visibility.
Our team has a collective 40+ years of experience providing businesses with SEO copywriting, captivating email campaigns, relevant blog posts, in-depth research pieces, and cost-per-click-reducing social media copy. As your business is your passion project, Amplihigher is ours—we strive to provide exactly what you want, exactly when you need it.
A COPYWRITING AGENCY SERVING BUSINESSES WORLDWIDE.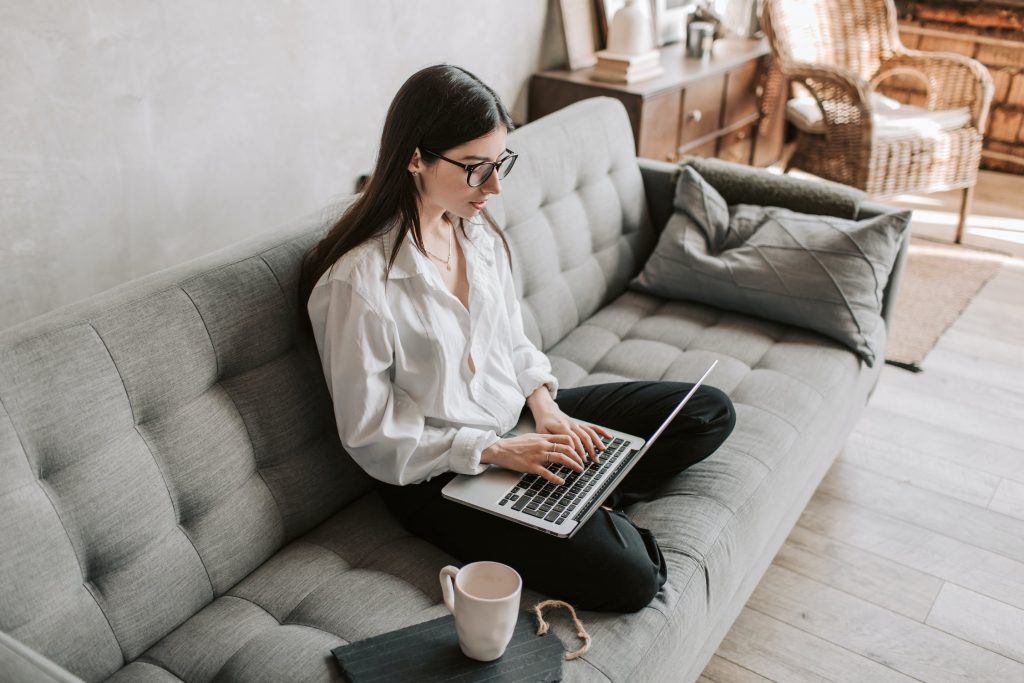 Amplihigher was created with the objective of helping businesses of all sizes authentically generate leads with impeccable, effective copy that is written with intention.
We believe we are only successful if we have helped accelerate our clients' business goals.
Amplihigher exists because we know how powerful good copywriting can be, but realized that affordable, multiuse, high-quality, and affordable copywriting services were few and far between.
Our copywriting agency provides the convenience and versatility of using a mainstream freelancing site but without the risk of receiving subpar content. When you work with Amplihigher, you are matched with one of our staff writers who is qualified to write your content, and with our diverse team of professional writers, you can expect the same quality and consistency of your content every single time.
Because we're entrepreneurs ourselves, we're familiar with the grind of owning a business—we know that the hours spent on your ambitions don't always fall neatly within the confines of a typical work week. Therefore, we aim to be available to our clients whenever they need us, and when we say we'll meet a deadline—no matter how tight—we'll meet that deadline.
CONTENT PARTNERSHIP SIMPLIFIED.
Partner with Amplihigher to maximize your business potential and boost your brand. To get started, contact a member of our copywriting agency team today.
LET US KNOW HOW WE CAN EXCEED YOUR EXPECTATIONS!
From startups to Fortune 500 companies, we are dedicated to serving business at all stages of development. We partner with creative agencies to provide actionable, strategic copy that elevates your objectives and furthers your initiatives.