Search engine optimization, or SEO, requires both analytical and creative skills. Businesses know they need SEO content to grow, but are often confused about what it is, or the best way to approach it.
Copywriting is an integral part of an overall SEO strategy. SEO copywriting involves writing and formatting your content to generate favorable search engine results for your business or organization's website.
Deliberate, strategic SEO alone will not cause your pages to top Google, Bing, and Yahoo's search results; coupled with quality content, your page could be at the forefront of potential leads that convert into consumers. Hiring a professional copywriting agency will ensure that your web pages climb search engine results pages for relevant search queries.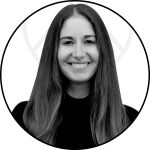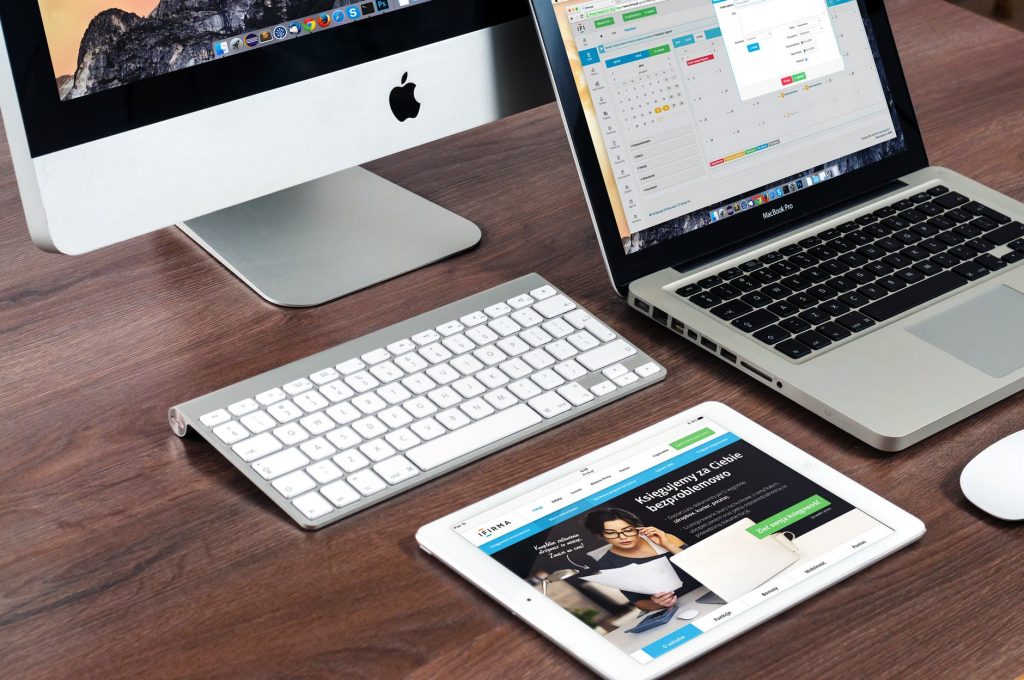 IMPLEMENTING SEO INTO YOUR CONTENT
Since Google is the preferred choice for many people, many copywriting agencies implement Google's principles for optimizing page content for search results. SEO is an involved process that can have you agonizing over word choice details. A carefully calculated web page will produce more return on investment, leads, and engagement across your multiple platforms.
Before taking your page live, crafting the content around the desired keyword. Inserting this keyword in your title, early in your intro paragraph, using it as an anchor text for internal or external links, and plugging it into your headings will signal to Google what your page is about.
Another significant consideration is how your audience will respond to the accessibility of your webpage. Suppose users are bouncing off your page back to the search results. In that case, Google will penalize you for insubstantial, unuseful, or stale content, when the issue may lie in formatting. Our professional copywriters are experts in formatting your web content favorable to both your audience and search engines.
QUALITY CONTENT FOR YOUR WEB PAGES
At Amplihigher, our talented researchers, creative writers, and SEO copywriters ensure that your content is quality no matter your industry or field. Optimizing your content for search engines will be fruitless if your content does not contribute value to your audience.
Well-researched and thoughtful content will generate prolonged engagement from your customers. Promoting your brand with valuable information will increase your position as an authoritative figure from customers, leads, and other professionals. This also means that your content must be original 100% of the time. Copy and paste are incredibly detrimental for content because they will negatively affect your credibility and search results performance, so at Amplihigher, we always put in the effort to craft compelling new content for our clients.
OUR PROFESSIONAL WRITERS SPECIALIZE IN SEO COPYWRITING
In essence, SEO copywriting is a way of writing for a web page that prioritizes both the people and search engine web crawlers that come across it. Well-executed SEO means that a web page will rank high in search results for relevant keywords and be easy and enjoyable to read. It can be challenging to strike the right balance with SEO copywriting. All members of Amplihigher's copywriter agency team are expert SEO content writers. We write for businesses, both big and small, at any stage of development, and in any niche.
GET STARTED WITH AMPLIHIGHER
Ready to see how SEO copywriting can work for you? We partner with independently owned businesses and creative agencies to provide optimized, engaging content for every industry. Contact us to start working with our team of professional writers today!