Many businesses have integrated video into their marketing campaign because it mixes visual art forms with the actionable content inherent in copywriting. Whether you want to promote your organization through social media, YouTube, or commercials, the professional script writers at Amplihigher create results-driven content for any industry
Video is a form of media universally embraced by audiences and marketers alike. You simply cannot afford to miss out on the opportunity to elevate your brand.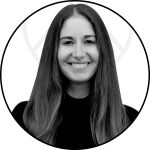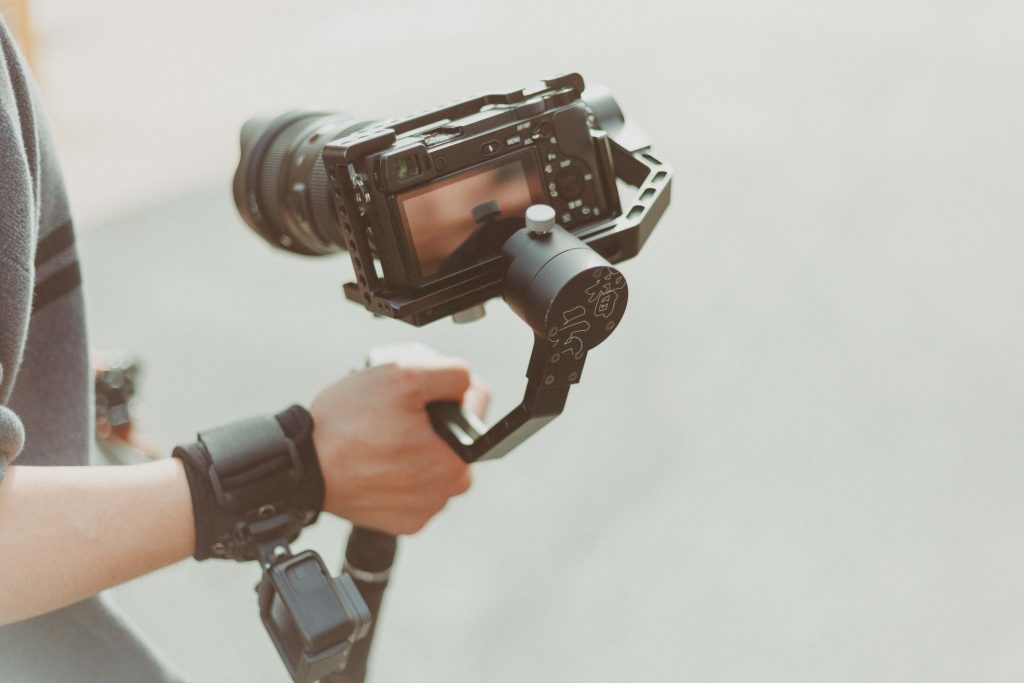 AUDIENCES LOVE VIDEO MEDIA
Instructional videos are all the rage on the internet. Research samples have shown that 53% of subjects reported watching at least two instructional videos per week. Smartphones have created a sort of dependency on Google for preliminary inquiry into any subject we need help on. Whether it's for practical knowledge, like tying a tie, or more creative, like cooking instructions, we are trained to expect immediate information from our devices. This kind of demand for knowledge has created a particular expectation for video.
The pasture for excellent instructional videos is a green one, and our expert copywriters are equipped with the necessary skills to capitalize on this market.
You will need a script whether you're creating training or informational videos, or just trying to create fun content for your audience. Reading isn't any less valued, but employees, students, and customers alike are demanding video formats.
For big projects and small fixes, people are looking at YouTube and its hundreds of hours of videos for advice. This demand for video content poses a significant opportunity for your organization, as instructional videos grow in popularity by 70% every year, particularly among millennials, not to mention the fact that media drives interaction on social media. Plain text posts won't create the sort of lively engagement with your followers in the way that video will.
END-TO-END SCRIPT WRITING SERVICES
Scriptwriting establishes setting, transitions, shots, and other cues for the director. It pays to have a professional team of writers create a top-notch script for your instructional videos, training videos, and more.
You should remember that you are writing for the screen, so expressing how the scene will look is paramount. No one can see thoughts, so constant dialogue and action are the best way to create a dynamic and exciting scene. Directly transferring a written blog post or an article to the screen isn't going to cut it, and our expert writers translate your content for video and entertainment.
Formatting is critical for establishing a setting, who is speaking, and for how long a scene lasts. Slug lines and screen heads tell you where the action is happening. Action lines tell you what the actors are doing. On top of learning how to create director cues, you have to understand the proper pacing for your format.
One way our professional copywriters keep your audience hooked is by introducing your brand and the purpose of the video from the beginning. Hooking your audience is critical, because just like in any other venue, if you cannot retain them, you won't convert anybody into a subscriber.
At Amplihigher we offer a multi-tiered editing process that guarantees a cohesive tone crafted for your audience, informational accuracy, and for brief but impactful content. Our writers engage in a loop of revision and feedback before the finished product ever makes it to your desk, which means that you can enjoy a script immediately ready for direction and recording.
This comprehensive editing process also ensures that the tone of your video fits the style of communication your audience will prefer. We calibrate the right balance between informational, conversational, and emotional writing for maximum impact with your base of consumers.
HIRE A PROFESSIONAL COPYWRITING AGENCY
Amplihigher provides professional writing services for your video needs. Contact a member of our copywriting agency team today for your best chances of success.