AMPLIHIGHER COPYWRITING AGENCY TEAM
MEET OUR DYNAMIC TEAM OF
HIGH-PERFORMING, COLLABORATIVE CREATIVES
Founder and owner of Amplihigher, Liz has over a decade of experience in digital marketing, business development, copywriting, editing, search engine optimization, large-scale advertising, and marketing psychology. Having trained with top executives in creative industries and search engine optimization firms, she holds the ability to capture client voice while furthering brand initiatives and expansion.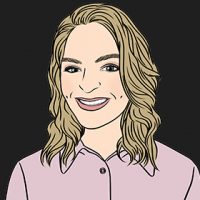 CAROLINE
SENIOR COPYEDITOR, SENIOR COPYWRITER
With a strong background in medical research, engineering and the arts, Caroline's unique skill set offers a comprehensive approach to her work. She carries exceptional research and writing skills combined with the ability to translate technical data points into engaging content. As one of the founding members of the Amplihigher copywriting team, Caroline has written
show more
thousands of articles on a multitude of topics since the company's inception. She specializes in health, technology and scientific research articles as well as general business web copy for startups and mid-sized companies.
show less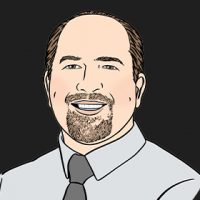 A Rocky Mountain Emmy Award-winning web producer and writer, Steve Koek specializes in creating effective, engaging, and impactful web content. He wrote numerous web articles in his role as Senior Digital Marketing Manager for the Phoenix Suns and Mercury before returning to his hometown Chicago area. It was at a Naperville web design and development company where he honed his digital marketing skills,..
show more
writing SEO web content for small to mid-sized businesses looking to generate traffic and revenue. In his work with Amplihigher, Steve has written thousands of SEO articles and blogs covering a wide range of industries and topics, with a strong focus on service industries, digital marketing, and law.
show less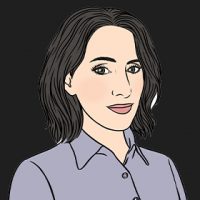 NANCY
SENIOR COPYEDITOR, SENIOR COPYWRITER
With years of experience in high-level advertising and marketing, Nancy perfected her skill set during her time at many of Chicago's top advertising and direct marketing agencies. A graduate of Northwestern University's Medill School of Journalism, Nancy went on to develop plans that targeted diverse demographic targets in highly competitive industries. At Amplihigher, Nancy has positioned…
show more
herself as a lead research writer. She specializes in business, entertainment, real estate, science, wellness, and B2B content, with the unique ability to write about virtually any subject matter.
show less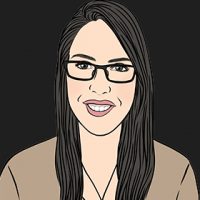 A multifaceted writer with a background in mental health, film production, the music industry, and large-scale digital marketing, Amber has the ability to juxtapose authority and connection in her writing. Her ability to capture client voice and innovative approach to content marketing create the perfect elixir that lends itself to brand growth and engagement.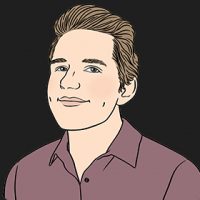 Campbell is a lifelong wordsmith and storyteller with an impressive educational background of a double major in English and Rhetoric from the University of Texas at Austin. His years of professional writing experience include hundreds of articles for clients in diverse industries including real estate, law, education, technology,
show more
and physical therapy. He has an inherent ability to capture each client's unique tone no matter what industry they represent. Whether an informative blog post to actionable and optimized landing pages, Campbell is passionate about creating results-driven content.
show less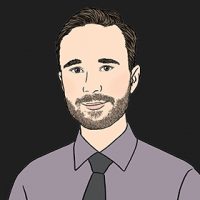 Daniel graduated Cum Laude in 2018 from the University of Texas at Arlington with a Bachelor of Liberal Arts in English and is currently pursuing his MS in Library Science from the University of North Texas. Daniel developed his skills for writing while working at his undergraduate University's Writing Lab and from obtaining his minor in Creative
show more
Writing, fine-tuning his knowledge in SEO copywriting and research writing as a previous Amplihigher intern. Daniel is a prolific and thorough writer who creates pieces that establish credibility and authority while maintaining authenticity.
show less
Are Ready to work with us ?
Tell Us About Your Project
A member of our team will respond to your inquiry if we're a good fit.
Due to the high volume of inquiries, please expect a response within 48-72 hours.