healthCARE content writing agency
High Impact Content For High-Stakes Practitioners.
Turnkey Web Content for Doctors, Dentists, Clinics, Rehabs, Therapists, Insurance Agencies, and Other Healthcare Organizations
Content means visibility. Visibility builds trust. Trust grows your practice.
Don't settle for being just another practice.
From the top of the funnel to patient retention, web content is what differentiate your medical, dental, or other healthcare company from competitors–in the eyes of both search engines and members of your community.
Where you show up in Google search results–and the value you provide your patients–is powerful social proof. The authority you build with search engines is the catalyst for the authority you build in your community. High-powered, intent-driven, meticulously strategized content is how you get there.
SEO content writing for doctors, hospitals, clinics, insurance companies, therapists, dentists, and other healthcare businesses is far more than publishing blogs on your website. The quality of your content and the strategy behind it is what brings forth measurable results.
With thousands of med clinics and other health organizations now relying on AI writing to content-load their websites, human-written and intent-driven content is what is dominating the search engines.
Google wants to see value. Insight.  Content worthy of trust. 
And so do your patients.
We take a no copy+paste, no plug-and-play, no-template, no artificially generated approach to content, because your content. Your practice thrives on trust and human connection. Your content should, too.
Right now, the medical, dental, and mental health businesses that are committed to publishing ethical, authoritative, research-backed content are setting the bar for the industry–and seeing results.
Your practice isn't just another practice. Your content shouldn't be just another duplicate of what your competitors are doing.
HIGH-AUTHORITY MEDICAL content is the catalyst for your practice
No matter how long your practice has been in business, no matter or whether you are taking new patients right now…
Modern medical, dental, and mental health facilities are adapting to current best practices and creating high-authority, useful content–and they are cementing their business as a community cornerstone.
Don't allow your practice to be overlooked in favor of a practice with a stronger web presence: you can be the practice with the stronger web presence.
"There are so many moving parts, ideas, concepts, deadlines, and team members – We work. And no matter what we need, big or small…
Amplihigher is CONSTANTLY meeting us where we are
…providing high-impact products, and partnering with us in the most effective way.  They aren't just partners, they are an intricate part of our business success.
Allison Todd
Operations & Digital Growth Strategist
what kind of results our clients are seeing
Medical SEO content writing is a multidimensional inbound marketing strategy that offers a multitude of opportunities to measure ROI. Here's what you can expect when you work with our healthcare content writing agency:
massively increase search engine visibility
Medical, dental, mental health, and other health and wellness related websites are heavily scrutinized by Google. Low-value content or the wrong content strategy can send your website into the black hole and completely invisible on search engines.
Our proven strategies and methodologies can increase your search engine visibility so that you're found more frequently and more easily. 
We know what search engine want to see, and we're here to help your website meet Google's most stringent standards (just Google "What Kind of Content Does Google Want?" and take a look at the featured snippet!).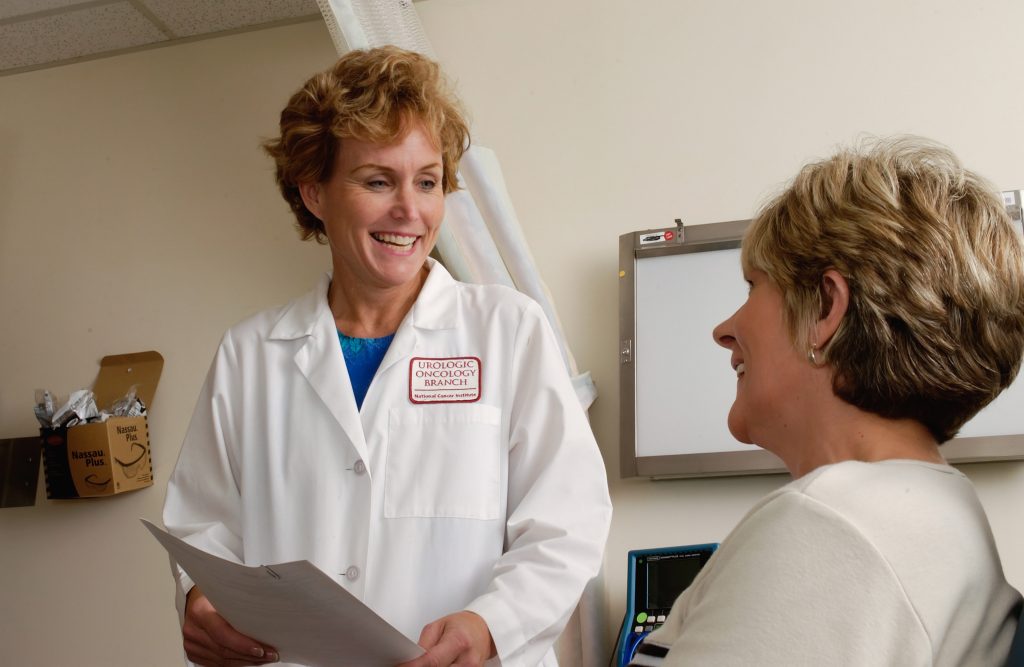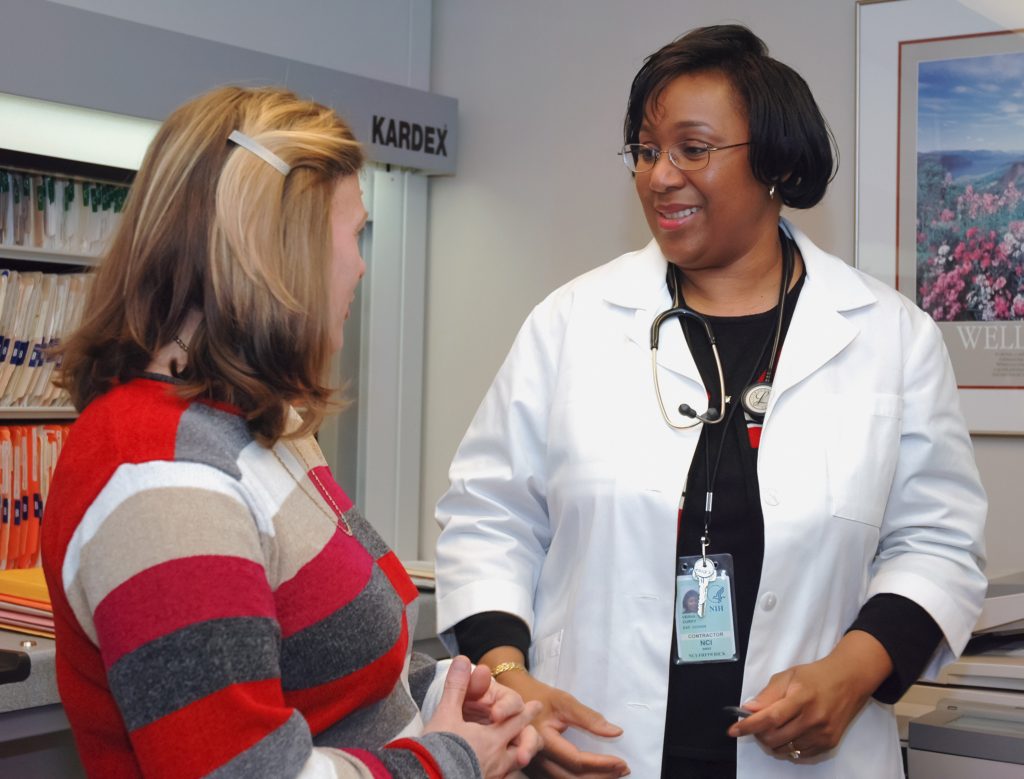 boost new patient inquiries
When your potential patients have a health concern, they want timely, compassionate, accurate, and easy to understand information, When your content serves as the go-to health resource for your community, so does your practice.
Your content is the catalyst of patient trust–and in this industry, trust is priceless.  When patients see depth and breadth of your value-driven healthcare content writing, this cements your authority in your industry and establishes a rapport with your patients before they even set foot in your waiting room.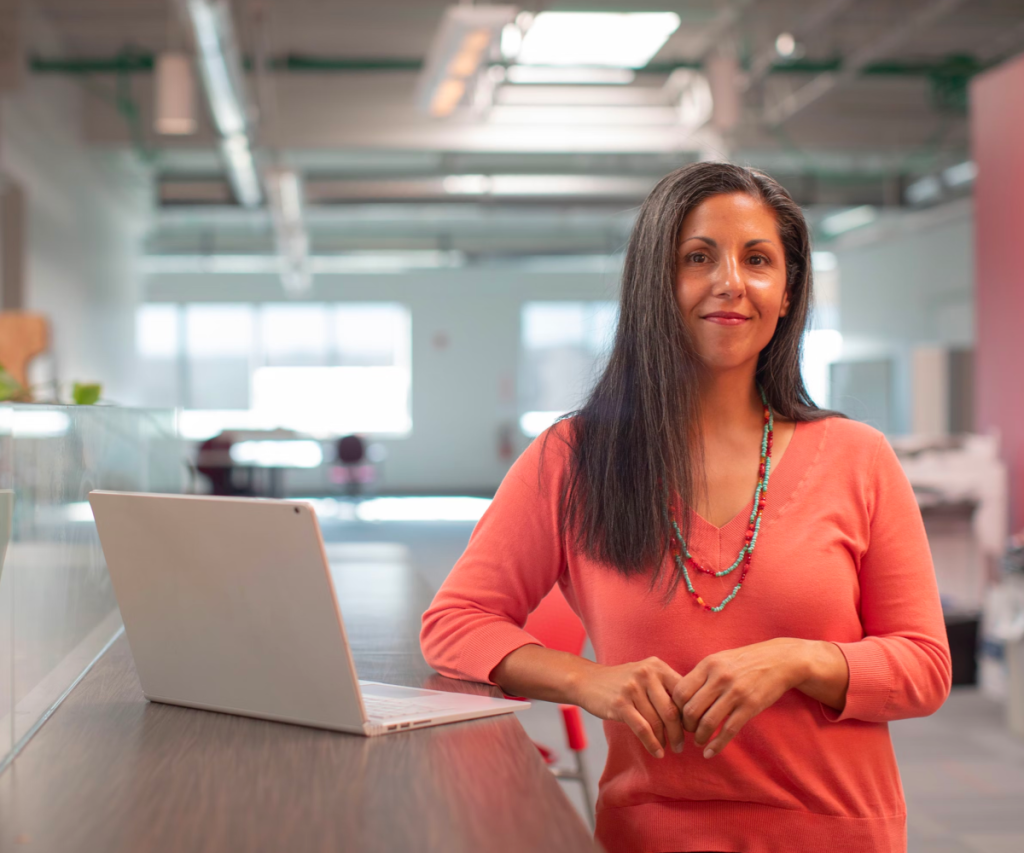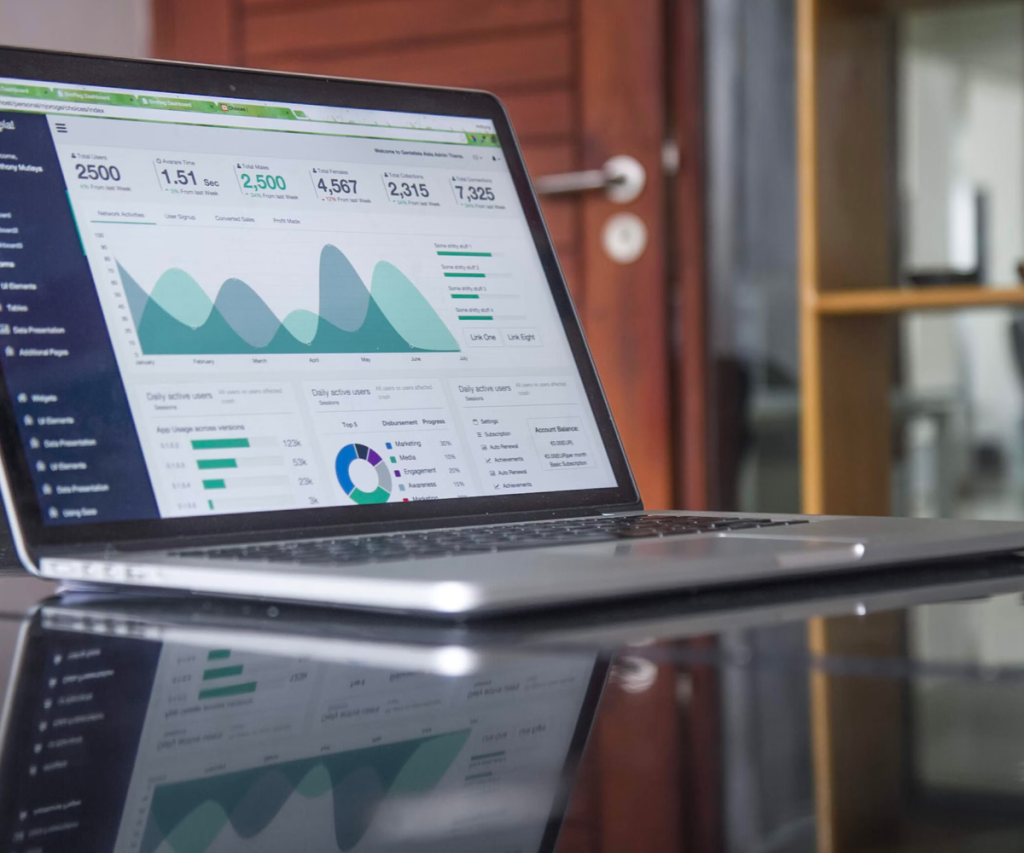 solidify your position as a community pillar
Visibility breeds familiarity. A high-octane medical content strategy can make your name synonymous with your industry and create a lasting legacy as a community pillar. 
simplified healthcare seo content writing services from end-to-end
Content development is crucial to your practice, from the day-to-day to the big-picture. SEO content writing is playing the long game, and playing to win. 
From ideation to implementation, our 12-month content strategy for healthcare businesses is designed to simplify your content marketing at scale. 
strategy, creation, and implementation
Our services are designed for busy practice managers, marketing directors, and practitioners that desire a white glove approach to content marketing. 
AMPLIHIGHER HEALTHCARE CONTENT writing: how it works
We have simplified the process of content strategy and implementation. 
our dental, mental health, and medical content process:
We collaborate with you to identify your short-term and big-picture goals and objectives + get to know your brand.
Deep-dive review and assessment of current website content, web traffic, site structure, and current SERPs.
Multiphase 360-degree content strategy laser-focused on short and long term brand visibility and trust.
Content is created using Amplihigher's  proven, results-driven high-impact signature methodologies.
Content undergoes our proprietary multistep editing & proofing process for further search  optimization.
Video content, infographics, PDFs, and other value-driven content added for maximum impact.
Content is medically reviewed to ensure accuracy and to boost your medical content's authority and trustworthiness.
Content is submitted to you for final review and approval prior to publication. Any final edits are addressed during this step.
Content is published on your website and contextual internal and outbound links are added according to content strategy.
Content efficacy is measured and reported to you during our quarterly meetings with your team. 
Dynamic, outcome-focused, high-impact content done for you from end-to-end. 
The trajectory of your practice could drastically change in less than a year. In many cases, our clients see massive results in only a few months. Let our medical content writing be the catalyst for your long term success.
your content needs are solved for the next year.
Content marketing isn't a one-time activity. It is a long-term tactic that requires a dynamic and sustainable approach.  Our medical content writing strategies are the path towards building a legacy practice.
Frequently asked questions
what does a medical content writer do?
An SEO content writer creates custom and high-quality content that matches a targeted keyword and topical theme. This content improves search engine rankings.
how do you hire a medical content writer?
The best way to find an SEO content writer is to work with a trusted and experienced agency. They will employ a whole team of diversely skilled and expert writers to serve all of your SEO content and copywriting needs.
why does medical content need reviewed by an md?
Google and other search engines hold medical content to exceptionally high standards. Inaccurate or outdated information could be potentially hazardous and even life threatening. Content that is medically reviewed is viewed as high-authority in the eyes of search engines and contributes to higher search engine rankings. 
how soon can i expect to see results from medical content writing?
There is no definitive answer to when you will start seeing results from your medical content writing. SEO content writing isn't a "quick fix" and offers no instant gratification. It typically takes 60-90 days to start seeing SERP movement and web traffic. Remember: content marketing is an ongoing strategy, and consistency yields results. 
why do i need to commit to a year of medical seo content writing?
As previously mentioned, content as an inbound marketing tactic is exceptionally powerful and extremely effective, but there is a time investment. All of the websites you see dominating search results (including your competition) have invested in a long-term content strategy. It can take up to a year to see drastic results, as content marketing requires constant analyzing and sometimes pivots. Starting a content marketing strategy for only a few months–and then stopping–won't produce results. We require a one-year minimum commitment so that you can harness the full power of medical content writing. 
what about technical seo for medical practices?
. You can't build on a shaky foundation. Your website needs to have the right structure in place if you want your healthcare content strategy to be effective. If you do not currently work with an SEO company or web development team that has deep knowledge of SEO, we work with a selected partner to ensure that your website is completely optimized and ready for content before we hit "publish."
Note: technical SEO or website restructuring is referred to our selected partner and is not part of your medical content strategy with Amplihigher, however, we ensure seamless collaboration where these pieces of your project intersect.
what about medical thought leadership and guest posts?
Contextual links back to your content is crucial–especially for your more competitive keywords. Once your content foundation is in place, we can facilitate thought leadership byline opportunities.
maximize search engine visibility, web traffic, patient acquisition, and community trust With Amplihigher.
For More About SEO Content Writing Services, Read These:
Updated May 11, 2023 If you know anything about writing for SEO, you know how challenging it can be to write high-ranking content–especially if you're
Whether or not your content ranks on Google's front page–and how long it takes to actually get there–depends on several factors. Some that are in your control and some that are not.
Updated May 11, 2023 Contextual linking is a hyperlink in a piece of text that indicates to search engines and users that there is other
LET US KNOW HOW WE CAN EXCEED YOUR EXPECTATIONS!
From startups to Fortune 500 companies, we are dedicated to serving business at all stages of development. We partner with creative agencies to provide actionable, strategic copy that elevates your objectives and furthers your initiatives.